Organizations We Help
Fostering Great Ideas improves the experience for every child in foster care. Knowing that losses multiply, and stress amplifies the longer a child stays in care, our goal is to provide support throughout the foster care journey, ultimately resulting in lives back on track.

Our Mission:
We are dedicated to improving the lives of children as they struggle in foster care.

Our Vision:
All children in foster care feel valued and cared for during this time of stress and uncertainty.

Core Beliefs:
Children in foster care need to know they matter.

Relationships are key to long term well-being.

Reform is possible when caring individuals work together.
WARRIORS THE ALBUM
New album will bring heroes together to showcase their musical talents
A new album project, featuring a major name in country music, will both highlight and raise funds for veterans wounded in combat.
 
"Warriors: The Album," to be released on Pearl Street Records, is being developed as a joint project of the Wounded Warrior Program and the South Carolina Entertainment & Music Hall of Fame to provide veterans a chance to showcase their musical talent.
 
Award-winning Legendary Country singer/songwriter Zack Turner (ZackTurner.com) is working with producers to help craft the warriors' words into songs.
 
The project is in the fundraising stage, and organizers are asking for the public's help in supporting the album by ordering "Warriors: The Album" t-shirts, dog-tags and more. Proceeds will go to the project and the Wounded Warrior Program.

Producers are also looking for upstate South Carolina veterans who are alumni of the Wounded Warriors Program to tell their stories for a "Behind the Making of 'Warriors: The Album'" documentary about how the program has helped them.
 
Veterans interested in participating in the album or the documentary can go to warriorsthealbum.com for more information and contact producers.
 
The Wounded Warrior Program's primary goal is to provide meaningful employment to our nation's wounded warriors.

Partnering with Minton-Jones Company, the Wounded Warrior Program's online shop offers a wide range of office supplies available to both government and private businesses and corporations.
Greenville Humane Society- The Hope Fund
The Hope Fund
Approximately 1.5 million shelter animals are killed in the U.S. each year. Many of these are adoptable animals who are being euthanized for contracting highly treatable illnesses. With nowhere for them to go and no option for treatment, a simple cold can be a death sentence…

Cayden's Story

Cayden was alone, terrified and suffering when he came into our care. He had lost over half of his fur due to mange and his skin was covered in open wounds and abscesses. Although he was scared, sweet Cayden never tried to hurt anyone. Through medical treatment in our foster program and a lot of love, Cayden is now completely healed and loving life with his foster brother Nugget.

There are thousands of animals like Cayden who need our help. These are the discarded and hopeless animals whose lives will be saved by the Healing Place. Giving to the Hope Fund will provide the only option for life to sick, unwanted and discarded animals.

Give the gift of hope today and know that your donation means another life has been saved.
Defenders for children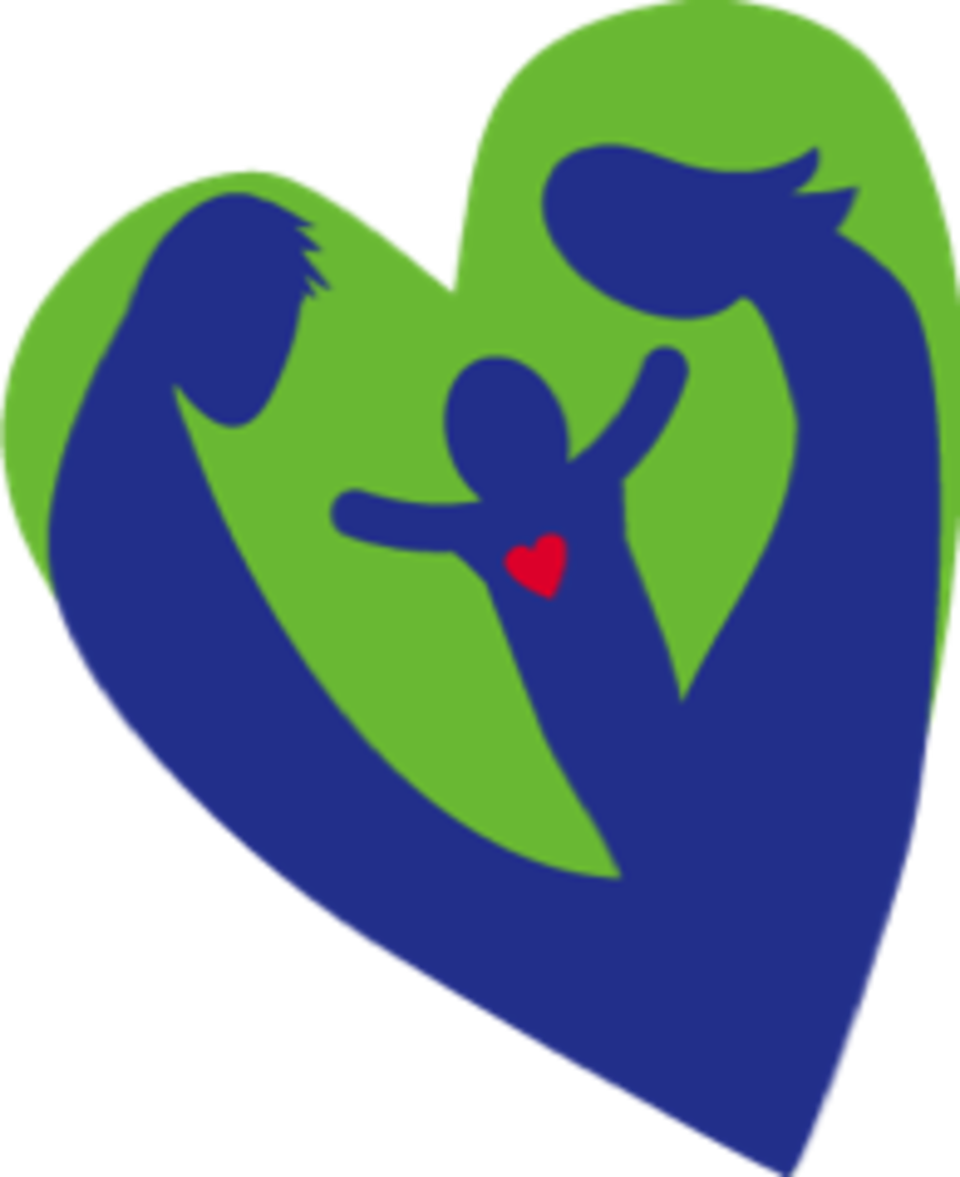 To Prevent Child Abuse by creating, implementing & operating projects that raise community awareness, educate adults & children and increase community involvement to keep children safe.

We are accomplishing our mission through Websites, Social Media, Community Events, Public Service Announcements & Commercials, about Child Abuse Prevention, Parenting & Protecting our Children. Each project creates opportunities for Adults & Teens to become actively involved in the movement to protect our Children and improve our Future.

We invite you to join us, become a Defender for Children, and make a positive difference throughout our Nation
Rebuild Upstate
Unlike organizations that focus on new home construction, Rebuild Upstate exclusively repairs and improves existing homes.

We serve children, families, and seniors in Anderson, Greenville, Oconee, and Pickens Counties of Upstate South Carolina. In order to maximize our resources and meet more needs, the majority of our work is performed by volunteers, overseen by a trained supervisor.
SC Entertainment & Music Hall of Fame
Explore the many faces that make up South Carolina's Entertainment & Music Hall of Fame. From singing legends to modern day actors, actresses and on-air personalities. We invite you to sit back, relax and enjoy the best the palmetto state has to offer!

Our Ambition
As a nonprofit, our goal is to keep the SC entertainment and music legends in the minds and hearts of all who visit the Hall of Fame, as well as propel "up and coming" artists towards Hall of Fame status by having regular events and concerts.
 
Our Mission
The South Carolina Entertainment Hall of Fame is a non-profit organization developed for the purpose of honoring South Carolina natives and or those with SC connections that have achieved national success. To date 62 music and entertainment celebrities have been inducted into the hall of fame.
HAVE A CHARITY?
Let us help your non-profit organization raise funds today!